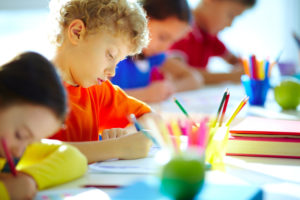 ---
"6 secrets every parent (and school) should know about academic success" – Huffington Post
---
"Moving, learning Coach visits Kennedy to get kids active" – Enterprise-Journal
---
"People Who Inspire" – University of Southern Mississippi
---
"Exercise program visits Tupelo schools" – Northeast Mississippi Daily Journal
---
Designed to Move – A Nike-initiated movement trying to understand the roots of inactivity while working to spur collective action to end this problem.
---
"Exercise Before Class Improves Georgia Students' Grades, Self-Esteem"  – A short article from the Robert Wood Johnson Foundation, focusing on the correlation between grades and exercise in Georgia students.
---
"Shadow Oaks Elementary School" – A profile by The Commercial Appeal of an elementary school using Move to Learn in the classroom.